Robo & Kala 2-in-1 Laptop Debuted at MWC 2023

2023-03-02

1395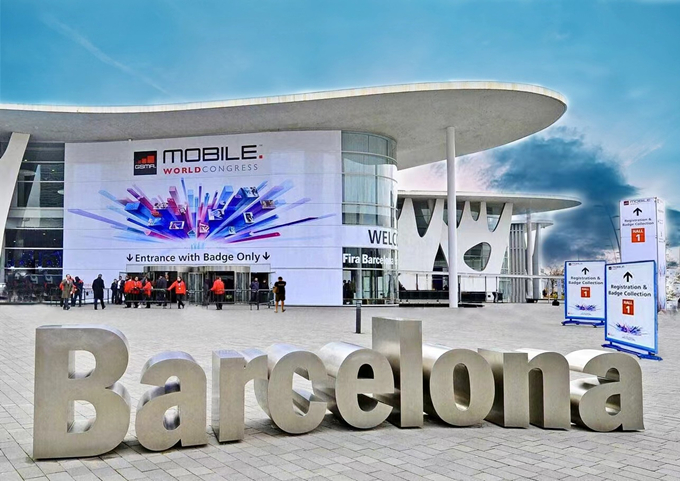 The Robo & Kala 2-in-1 laptop made its first European debut at MWC 2023 in Barcelona, Spain from February 27 to March 2, offering a new option and possibility for European customers with a perfect combination of long battery life, ultra-sleek design, and productivity.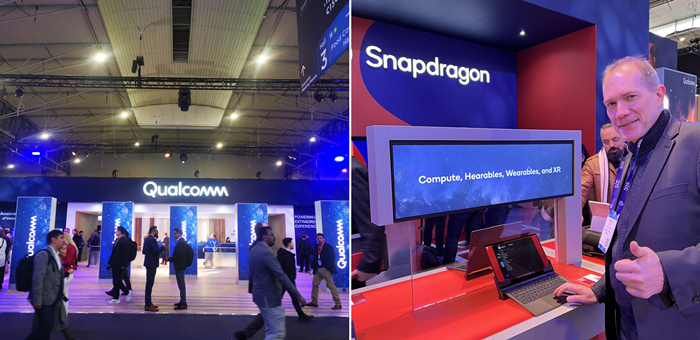 The Robo & Kala 2-in-1 laptop is one of the first products to feature the Snapdragon 8cx Gen3 SoC, the world's first 5nm Windows PC computing platform. Qualcomm, our key partner, has given us a lot of attention and recognition for our design, development, and production capabilities, and has provided tremendous support all the way from the product launch, Kickstarter campaign to CES in January. In the Qualcomm Snapdragon booth, Robo & Kala 2-in-1 laptop, as part of tie-up products, has been exhibited together with Samsung and other major laptops.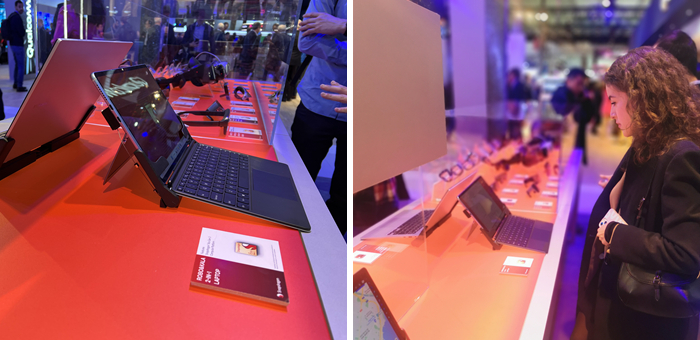 Giving full play of the Arm-based SoC, Robo & Kala 2-in-1 laptop showcased next-level performance and efficiency with 20 hours of long battery life and a motherboard that is only 7.3mm thick and weighs 690g, making it the thinnest and longest lasting 2-in-1 laptop on the market. Equipped with a 2.5K AMOLED touchscreen, Robo & Kala 2-in-1 comes with a perfect combination of portability and productivity with excellent configurations, providing users a new way to inspire in mobile office and life.